Zurück

3D Drucker

SLA 3D Printers

Bioprinters

Browse By Brand

iMakr works with the biggest names in additive manufacturing. Browse by manufacturer here.

3D Scanner

3D Scanners By Application

Material

Ersatzteile & Zubehör

Software

Service

Our services for 3D Printing, Scanning, Designing and more...

Angebote

View our currently discounted items.

View ex-demo and used products which have been reconditioned by our engineers.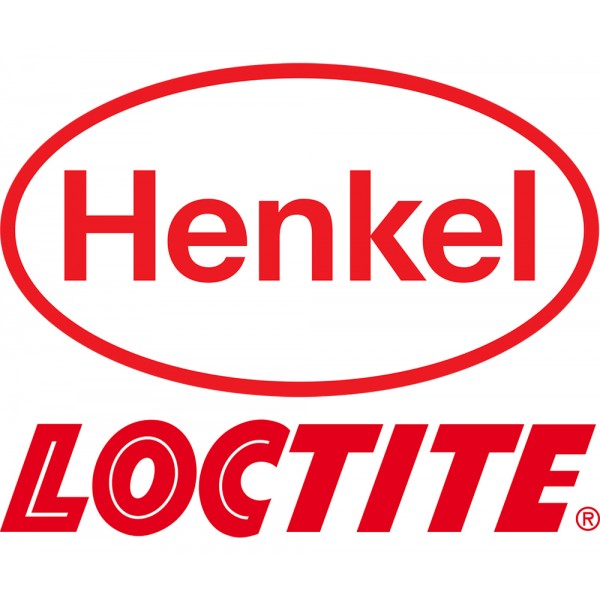 LOCTITE 3D 3860 - Hohe Temperatur
Loctite® 3D 3860 härtet bei sehr kurzer Einwirkung monochromatischer Lichtquellen wie LED oder Laser aus. Drucke aus Loctite® 3D 3860 weisen eine hohe Wärmebeständigkeit (HDT) und eine gute Druckauflösung auf. Loctite® 3D 3860 ist eine niedrigviskose Fl¨ssigkeit, die bei Raumtemperatur über verschiedene Laser-Stereolithographie (SLA)- und digitale Lichtverarbeitungs-Technologie (DLP)- Plattformen gedruckt werden kann.
Steifes Harz, resistent gegen Temperatur
Good print resolution
Drucken in hoher Geschwindigkeit
HDT bis zu 220°C
Geringes Schrumpfen
Geringe Viskosität
Ermöglicht das Drucken bei Raumtemperatur über verschiedene Laser-SLA- und -DLP-Plattformen.
Verbesserte thermische Beständigkeit im Vergleich zu ähnlichen Harzen auf dem Markt
---
| Eigenschaften | Methoden | Beim Druck | Nach Bearbeitung |
| --- | --- | --- | --- |
| Zugfestigkeit | ASTM D638 | 31 - 38 MPa | 37 - 41 MPa |
| Zugmodul | ASTM D638 | 1.7 - 1.9 MPa | 3.0 - 4.0 MPa |
| Wärmeformbeständigkeitstemperatur | ASTM D648 | 55 - 58° C | 180 - 190° C |
| Bruchdehnung | ASTM D638 | 2 - 6 % | 1 - 2 % |
| Volumenschrumpfung | | | 6.5 % |
| Lineare Schrumpfung | ASTM D792 | | 2.2 % |
| Härte-Durometer D | ASTM D2240 | | 80 |
Vielleicht gefällt Ihnen auch